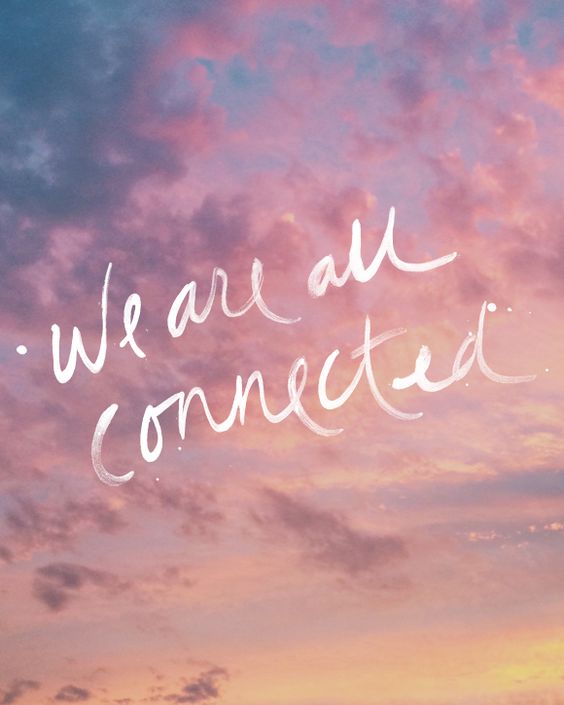 We like to share news & links to online workshops, websites and companies that share our values :
*http://wilmasue.ringana.com/?lang=nl : Zoek je en holistische business opportunity of heb je interesse in een 'plant based' lifestyle
*http://wilmasue.com : Coaching op persoonlijk gebied en relaties
*https://www.mindvalley.com : Specialist in online cursussen op het gebied van persoonlijke ontwikkeling.
*https://www.thehouseofyoga.com : Prachtig platform voor online yoga lessen.
* www.ruleoneinvesting.com : Hoe je zelf op een betrouwbare manier duurzaam kunt leren investeren.
* www.trueprosperity.com : Workshop over hoe je voorspoed in je leven kunt creëren door Lynne Twist and Tammy White.
* https://evolvingwisdom.com : Platform voor persoonlijke groei.
* tm.org : Transcendente meditatie? Wat het is en hoe je het kunt leren.