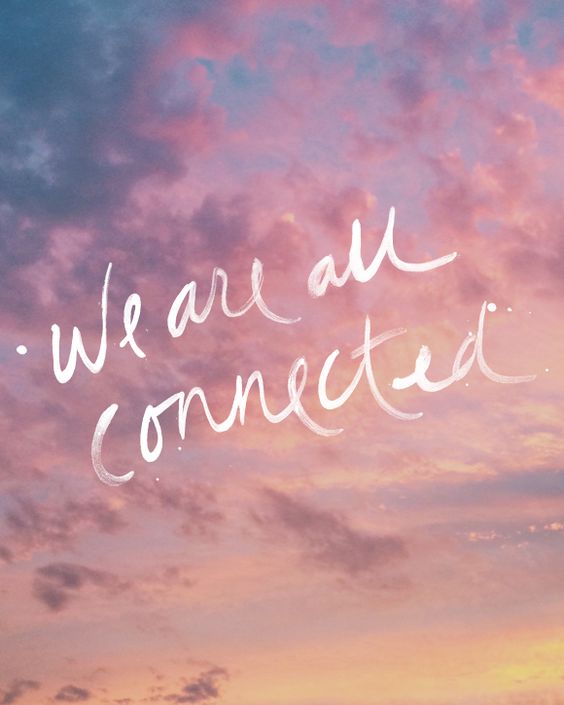 We like to share news & links to online workshops, websites and companies that share our values :
* www.mindvalley.com : Specialist in online courses on personal devellopment.
* www.houseofyoga.com : Beautiful platform for online yoga classes.
* www.ruleoneinvesting.com : Learn how you can tribute in suistainable investing.
* www.trueprosperity.com : Workshop on prosperity by Lynne Twist and Tammy White.
* www.evolvingwisdom.com : Platform for personal growth.
* www.liefdegeven.nl : Dutch platform to encourage people to share more love.
* www.tm.org : Transcendental meditation? What's it about and where to learn it.
* www.secrettosuccessummit.com : Online intervieuws with inspiring people from all walks of life.