Viva
December 2013
Sale Lobster House Amsterdam
September 2013
Wauw, ik ben super blij & vereerd :  In het wederom inspirerende nieuwe boek van Lou Niestadt is een mooi verhaal te vinden over de Gold leaf armbanden, ze heeft er zelfs een hele pagina aan opgedragen, als dat geen Luxe is!
Wanneer de ene deur sluit gaat er ergens anders één open :
De winkel aan de Willemsparkweg 66 Avenue gaat sluiten, er zal tot eind September nog een laatste uitverkoop ronde zijn, "Girl named Sue" zal hier geen onderdeel van uitmaken, dus alles zijn vanaf nu weer even online te zien en te volgen zijn. Het was een zeer geslaagd avontuur waar ik met veel plezier vorm aan heb gegeven, ik wil iedereen die hieraan heeft bijgedragen ontzettend bedanken, op naar de volgende!
Gold leaf armbanden in het Linda Mode nummer najaar 2013
Marie Claire: Mooie duurzame reisartikelen van biologisch natuurlijk gelooid en gekleurd leer. 
Afgelopen zondag de eerste Mood salon workshop in de winkel onder leiding van Nicolette Meijer, wat was dat leuk , maar ook bijzonder om bij te zijn !
Gaan we zeker vaker doen mocht je je op willen geven laat het dan gerust weten ( www.moodsalon.nl) :
Out of the bleu one of my big dreams came true :
Deze zomer 2013, is er een tijdelijke een pop-up een shop waar alles en meer van "Girl named Sue"te koop is , in Amsterdam Zuid!
Willemsparkweg 66 
Ik hoop je daar snel een keer te mogen begroeten!
Private sale in 'The Lobster House' 
Private sale in Amsterdam :
Goldleaf armbanden in de Happinez nr 1 2013 :
Girl name Sue in More then Classic nr 1 2013 : GNS & QJ-de plus 
Girl named Sue op de rode loper @ The Golden Golbe awards :
De cameravrouw (Marieke Niestadt) van Rene Mioch draagt Goldleaf armbanden terwijl ze alle sterren filmt op de rode loper!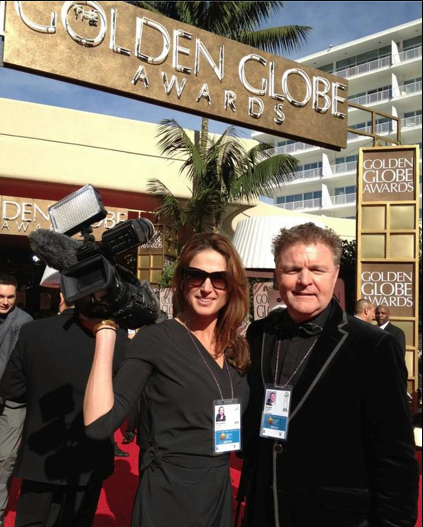 Lou Niestadt is fan van de "Love to shoot Love" bedels van Girl named Sue en vertelt er zelfs over in haar geweldige boek ( dat overigens ook een 'must have/give' is! ) :
Accessoires van Girl named Sue in Marie Claire :